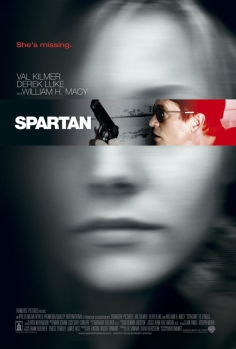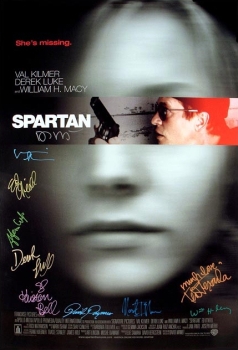 Synopsis:

Maverick Ranger Scott, known for ruthless, unorthodox methods but good results, is called in to help the secret service after Washington big whig's brat daughter is abducted while studying at Harvard.

Scott quickly realizes the protection detail's prime suspect, her boyfriend Michael Blake, is innocent and dumped her for being a drug-addicted slut. Next he traces her to a bordello, only to realize the captors didn't realize who she is but simply recruited her for the Middle Eastern white slavery market, and are likely to dispose of her rather than confront her father. But instead of the support expected in such high-profile case, Scott gets orders to work in secret before the press catches on, and even finds his quest sabotaged.




Starring: Val Kilmer, Derek Luke, William H. Macy, Steven Culp, Lionel Mark Smith

Directed by: David Mamet

Written by: David Mamet

Genres: Action / Crime / Drama / Mystery / Thriller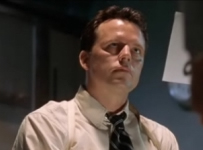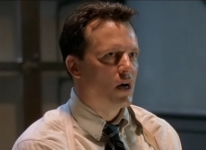 Click here to see more captures.