Steven Culp on "Emergency Room"
as Dave Spencer
---
Emergency Room follows the medical personnel and patients in the emergency room of Chicago's fictional County General Hospital. The doctors and nurses confront the daily challenges of a busy urban hospital, including overcrowded waiting rooms, staffing shortages, and the impact of life-and-death decisions. While they teach the next generation of doctors, each must tackle the demands of their personal lives, at times unsuccessfully.

Dr. Elizabeth Corday (Alex Kingston) is the dedicated surgeon who faces the challenge of raising a young daughter alone while still having a personal life. New addition to the cast in the 10th season is among others Dave Spencer (Steven Culp), a single father and teacher who became the newest love-interest of Dr. Corday (Kingston).

Although Dave was a limited role, Culp made the most of it and ably partnered Kingston as one of the more believable couples of Season 10.
---
| | | |
| --- | --- | --- |
| | | |
| OAD 02/05/2004 | | OAD 02/26/2004 |
| 1013 - Get Carter | | 1016 - Forget and Forgive |
| | | |
| --- | --- | --- |
| | | |
| OAD 04/01/2004 | | OAD 04/22/2004 |
| 1017 - The Student | | 1019 - Just a Touch |
---
as Dr. Charles Cameron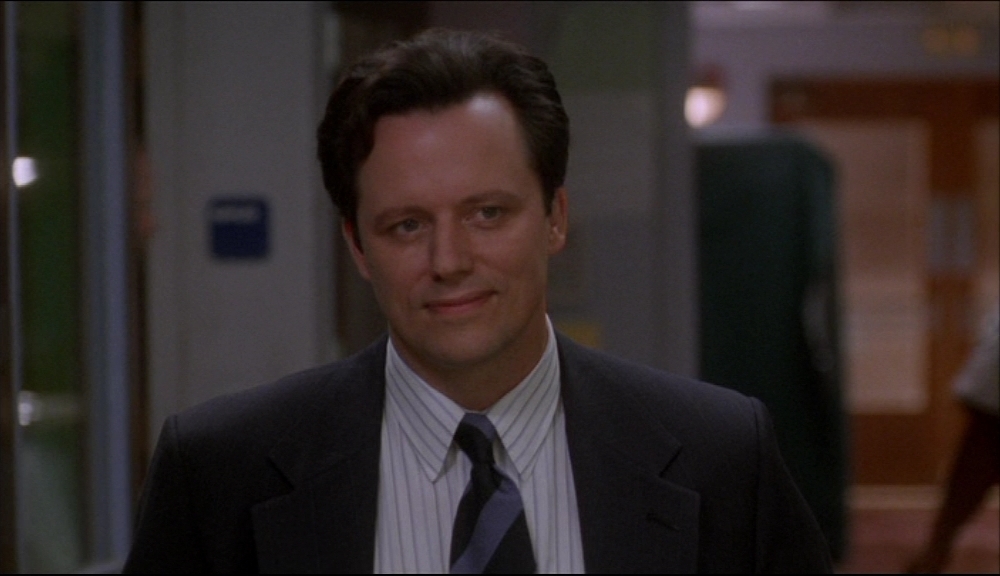 OAD 09/30/1999
601 - Leave it to Weaver
Last updated on April 3rd, 2010